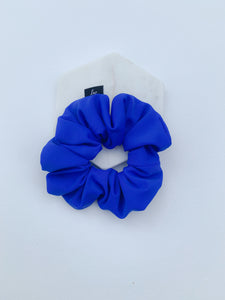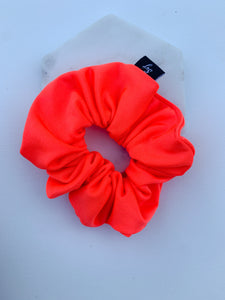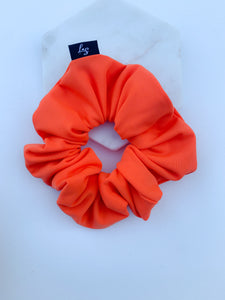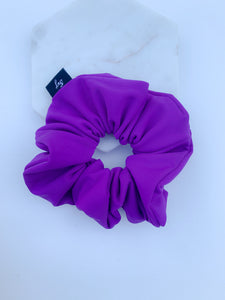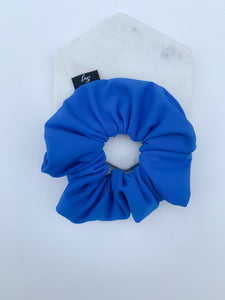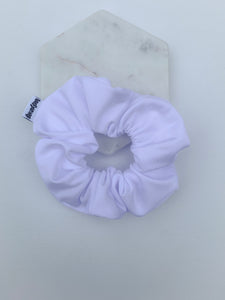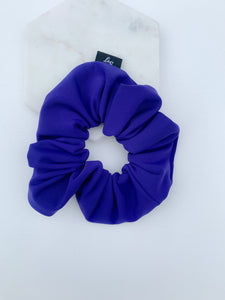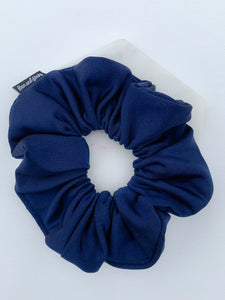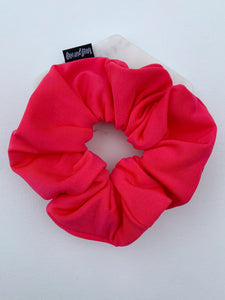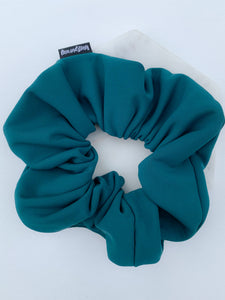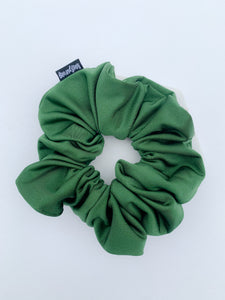 Scrunchie addict over here !
I love these scrunchies so much! I have so many in different colours:) Once I started buying them I could not stop! love and stones has so many beautiful colours it's hard to choose just a few!! The material is great and 10/10 quality. Have not had any issues at all with any of my scrunchies.
Swim
I am obsessed with all the bright colours of these swim scrunchies. I love that I can wear them in the pool without having to think about it. I have bought a couple of match different bathing suits! Also great for just out of the shower.
Wet and wild
Love,love,love the swim collection. So many colors to choose from. They were perfect for my vacation. Fast drying and held their colour. I highly recommend picking some up.
Swim Scrunchie
I can't say enough good things about these swim scrunchies
I bought more than 10 of them and keep coming back for more. You can wear these swimming, working out, or just everyday doing nothing. These are PERFECT! I'm so happy I found these and this small business for my hair accessories
---