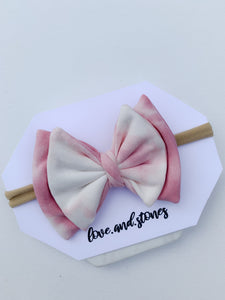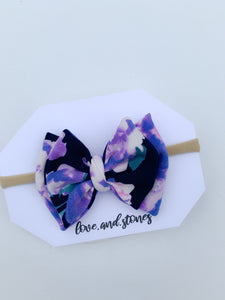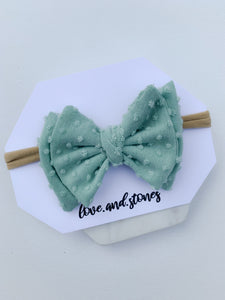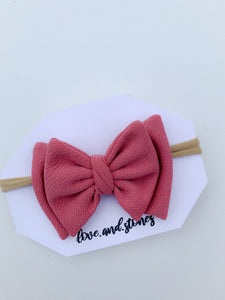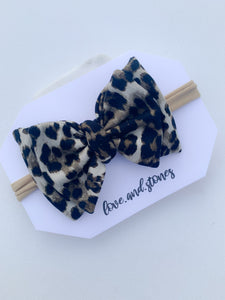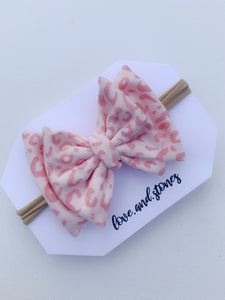 Amazing Bows
I heard about this small business from a co-worker about the quality of these bows. I decided to buy a few bows to surprise my wife for the new born. She was ecstatic and couldn't wait to put them on her!
We are both so happy with the quality and the colours that are available. I can't wait to continue buying these for my daughter as she continues to grow up. These bows are both stretchy and comfortable for the baby who never fussed over them.
The best bows
I love these headbands
I have so many from my daughter they fit so nicely on her head, they weren't super tight but never fell off
I also love the fact that I could take the nylon off and make it into a bow now that she's older
100% recommend!